Pakistan Mercantile Exchange – PMEX
Account Management Service
PMEX – Pakistan Mercantile Exchange Overview
Pakistan Mercantile Exchange Limited (PMEX) is the country's first and only demutualized commodity futures exchange, licensed and regulated by the Securities and Exchange Commission of Pakistan (SECP). Based on sophisticated multi-dimensional infrastructure and state-of-the-art technology, PMEX offers a complete suite of services i.e. trading, clearing & settlement, custody as well as back office, all under one roof.
PMEX was formed in 2002 and started its operations in May 2007 offering a diverse range of domestic and international products across multiple asset classes. PMEX is a demutualized exchange and the shareholding is completely institution based.
Pakistan Mercantile Exchange
Best Place For Investment And Trading
Trading Products Offered By Pakistan Mercantile Exchange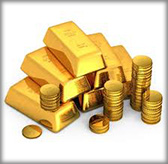 GOLD

PALM OLEIN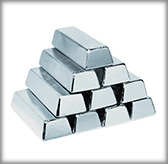 SILVER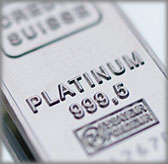 PLATINUM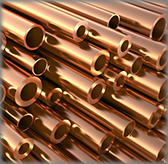 COPPER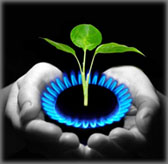 NAT GAS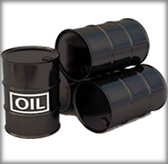 CRUDE OIL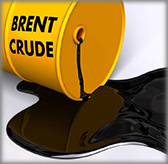 BRENT OIL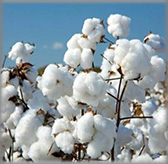 COTTON

Account Management For Pakistan Mercantile Exchange
By Digital Technologies Pakistan

We Know That Trading Is Not An Easy Job. It Requires A Lot Of Practice And Patience To Trade In Forex Market And This Is Also A Fact That 90% Traders Lose In This Market. To Cover All These Obstacles And Help You To Get More And More Profits From This Market We And Our Team Of Trading Experts Provide Account Management Services To PMEX Clients.
By Joining Our Membership You Can Count On Our Experts To Provide You Quality Trading Services. Even If You Do Not Know How To Trade And Have An Account In PMEX We Can Help You In Trading And To Get More And More Profits From Your Account And Money.
To Get Account Management Services From Digital Technologies Pakistan You Can Contact Us Any Time. To Get Our Services You Have To Sign Our Policy Agreement And Risk Disclosure Documents
Note : Forex Business Where On One Hand Is A Profitable Business, Apprehension Of Loss Couples With It On The Other Hand. Although Our Team Works With Devotion And Hard Work And For The Past Our Trading Team Has Matchless Results Alhamdulillah Yet Market Conditions Are Uncertain. Forex, Currency, Metals, Futures Trading Is A Risky Business Where Huge Profit Can Carry The Threat Of Huge Loss So This Business Is Not Suitable For All Capitalists, No Fix Return Is Guaranteed In This Business. You Can Suffer Full Or Partial Investment Loss In It So Don't Make An Investment Which You Can't Bear Loss. Do Bear In Mind The Motives, Experiences And Risk Factor Before You Make An Investment. If You Are In-cognizant Of/Unaware Of The Pros And Cons Of Trading And Investment, Consult Some Independent Expert Before Investing In This Business.
CLICK HERE TO LEARN HOW ACCOUNT MANAGEMENT SERVICE WORKS
FOR PAKISTAN MERCANTILE EXCHANGE – PMEX