Dr. Zia-al-Hassan
Founder & CEO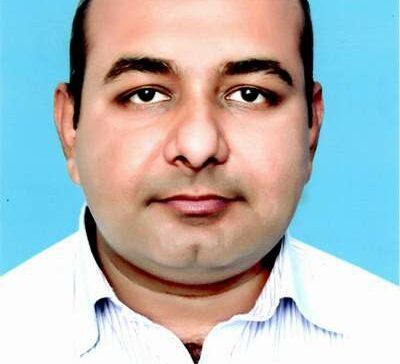 Areas Of Expertise
Forex Trading

Technical Analysis


Gold & Silver Trading

Crude Oil & Gas Trading

CFD's And All Commodities

Expert In Price Action Trading

Expert In Fibonacci Retracement

Expert In Volume Spread Analysis


Expert In Chart Patterns

And More
With over 20 years of experience in entrepreneurship, management, business planning, financial analysis, software engineering, operations, and decision analysis, Brandon has the breadth and depth of experience needed to quickly understand entrepreneurs' businesses and craft the most suitable solutions.
Serving In The Field Of Forex Since 2006 And Serving In The Fields Of Information Technologies Since 2001 Zia-al-Hassan Has A Vast Experience In His Profession
Before founding Digital Technologies Pakistan in early 2014, Zia-al-Hassan started two companies in 2001 and in 2010 . Previously, Zia-al-Hassan held various management positions in Pir Mahal at National College Of Computer Sciences, most recently as Administrator in Pak Eagle Enterprises, focusing on new business development and risk management. He has also worked as a senior financial risk management consultant to the financial services industry.
publications
Welcome to WordPress. This is your first post. Edit or delete it, then start writing!

Supported by a robust sales force and tight cost controls, Pharm Ltd. experienced sustained double-digit growth over a number of years, only to find that their supply chain struggled to keep pace.

Many businesses, large and small, have a huge source of great ideas that can help them improve, innovate, and grow, and yet so many of these companies never think of using this amazing corporate asset. What is this highly valuable asset? Its own people.
contact details
188 Digital Technologies Pir Mahal, Punjab, 36300, Pakistan
Feedback Form
If You'd Like a Free Consultation, Please Start By Completing The Form: